Hello my friends! This morning I decided to make a video to show off one of Simple Stories newest albums called the Sn@p! Flipbook. I recently used it for my summer Grillin' and Chillin' Album Kit and I love it! See? So cute, right?

In the video below, I show you what the Flipbook looks like and how it works before it's filled with all the fun paper & embellies. Then I show you how well it works with my designs, including the little pocket pages and flip-up pages. The Flipbook stores super flat and can be filled with extra page protectors so you can add to your album later on if you want!

I still have a few of the Grillin' and Chillin' album kits for sale in my shop! This summer time album uses Doodlebug's Bar-B-Cute collection and it's perfect for days filled with sunshine, backyard BBQs, picnics and time with family and friends!

If you'd like to see more of this adorable album, check out my video or click on the link below to go to my shop.
Thanks for stopping by & I hope you love creating with this new Flipbook as much as I do! 💖

Supplies:
Affiliate links are used in this post at no additional cost to you. (Note: My shop is not an affiliate link.) I receive a small amount of compensation when you click through and shop using the provided links. This helps me to continue building my small business. Thank you!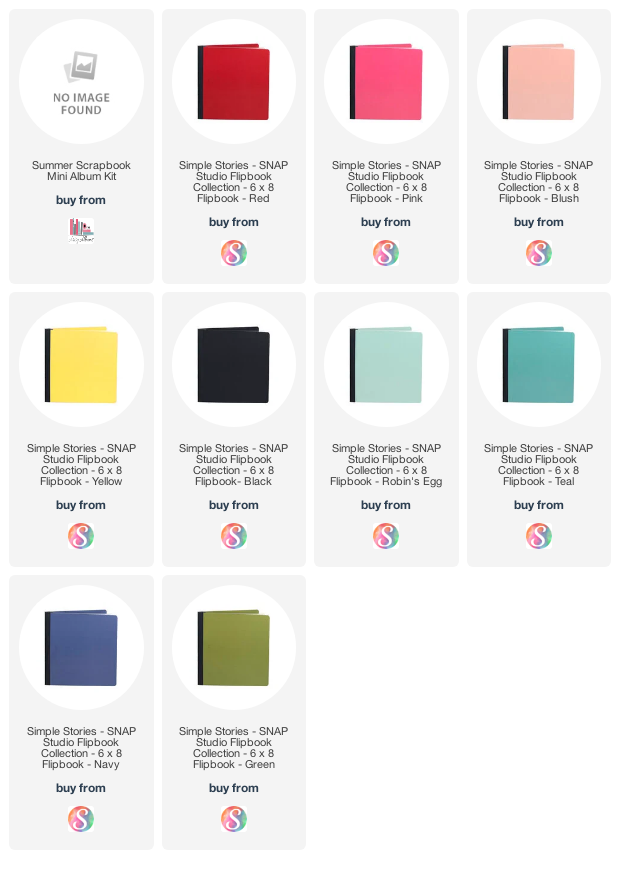 Blog * Facebook * Instagram * Pinterest