Hello crafty peeps! I'm hopping back on the blog today to share a quick tutorial on how I cut and assembled yesterday's little window album using my Silhouette CAMEO.
Once I had the cutting file for the window (found here) pulled up, I enlarged everything so that the window portion shown below measured approximately 4.8 x 6.5". Then I separated the pieces and duplicated the window frame so that I could create the shape of my album pages. Once duplicated, I right-clicked and released the compound path on the second window.
Next, I moved the background of the shape out of the way and erased (or deleted) all of the tiny inside pieces.
I then moved the original window frame aside and made the solid piece white (just to remind myself that this would be cut out of white paper). I wanted my pages to be the full size of the window plus the window box, so I welded the window box to the bottom of the solid window.
Now I had my full page shape so I duplicated it and cut out 12 pages and the rest of the pieces for the shutters.
For the shutters, I created some thin, folded strips that I adhered to the edge of the shutter that would attach to the album cover. These piece allowed my shutters to swing open.
I reinforced the thin pattern paper with a heavy white card stock layer for extra durability, and then attached my shutters to each side of my window.
Although I forgot to get a photo, I also cut the shutter pieces out of swimming pool petite prints again so that when opened, the shutters are blue on the outside and inside.
For the album binding I did a common "hidden hinge binding" technique. If you aren't familiar with how to create a binding like this, Kathy Orta has a good video here. (The white card stock that I scored for my binding was 4 3/4" x 9 1/4", but you may decide that you want the binding to run to the bottom of the album, which would be 5 1/2" by 9 1/4"). Once you have the hinge, just adhere a white page to each side of each hinge (two pages with the hinge sandwiched in between will be "one" page. The album will have 6 pages, including the front cover. Finally, I used a scrap piece of swimming pool dot to cover the binding on my spine.
Now you can have fun decorating each page!
I hope this tutorial gives you some new ideas for creating a shaped mini of your own!
Until next time, keep saving those memories!
Affiliate links are used in this post at no additional cost to you. I receive a small amount of compensation when you click through and shop using the provided links. This helps me to continue building my small business. Thank you!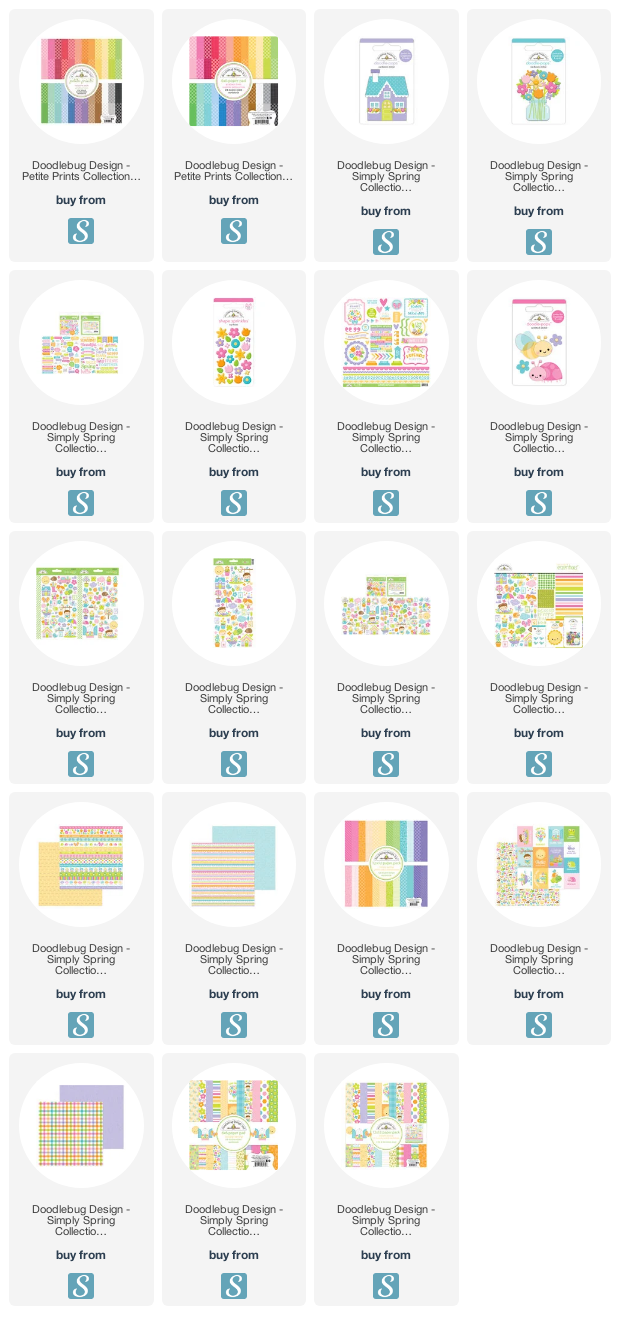 Blog
*
Facebook
*
Instagram
*
Pinterest