2020 is here and I'm so excited for what the new year will bring. I hope everyone had a really wonderful holiday. I sure did. I loved being with my family and watching my 3yr. old granddaughter enjoy Christmas. So much fun! But now it's time to get back to life and I have some great new things to share with you!
First, I have a NEW album called "You and Me Love Notes". Just in time for Valentine's Day or any occasion where loved ones are involved.
This album is filled with so many cute images - pretty flowers, yummy treats, hearts
& chubby little birds. I'm loving the overall "love is in the air" feel but it also has a sweet springtime theme that makes this album great for all occasions.
I love the fun heart paper, bright plaid and fresh, happy colors. Since it's not overly romantic it's perfect for any special relationship.

There's a place to put a love note from your sweetie or you can use it to save a cute little message from your children or grandkids. And btw ... you MUST save those sweet notes from the kids while they're little. You're gonna need them as reminders during those teenage years! Lol
This would make a great gift or a fun activity to fill with pictures of you & your sweetheart, your family, best friends, your kids or anyone that's important to you. And I love the idea of this being a fun weekend project to do with your scrappy girlfriends, your children or your grandchildren. Love quality time!
With pages to pull out and pockets to store things, it includes 12 scrapbook pages (6 double-sided) and 8 divided plastic photo sleeves so there's plenty of room for all those memorable items.
Honestly, it's a great gift for Valentine's Day or just about any day!
I also want to tell you about some new additions coming to my shop soon. I'm adding a section where you can purchase instructions (digital downloads) for my retired kits. Many of you may still have extra supplies from collections I've used for my albums in the past or maybe you're looking for ideas on what to do with your own papers & embellishments. I gotcha covered! Under Digital Downloads you can browse through album kits and page layouts from years past and purchase the instructions to recreate them with your own supplies!
I'm also adding a new section of my favorite supplies (adhesives, papers, albums, etc). Having used these products, I recommend them knowing they are a great quality and will last a lifetime.
Come visit my shop today and check back regularly. I have lots of new things coming in 2020!!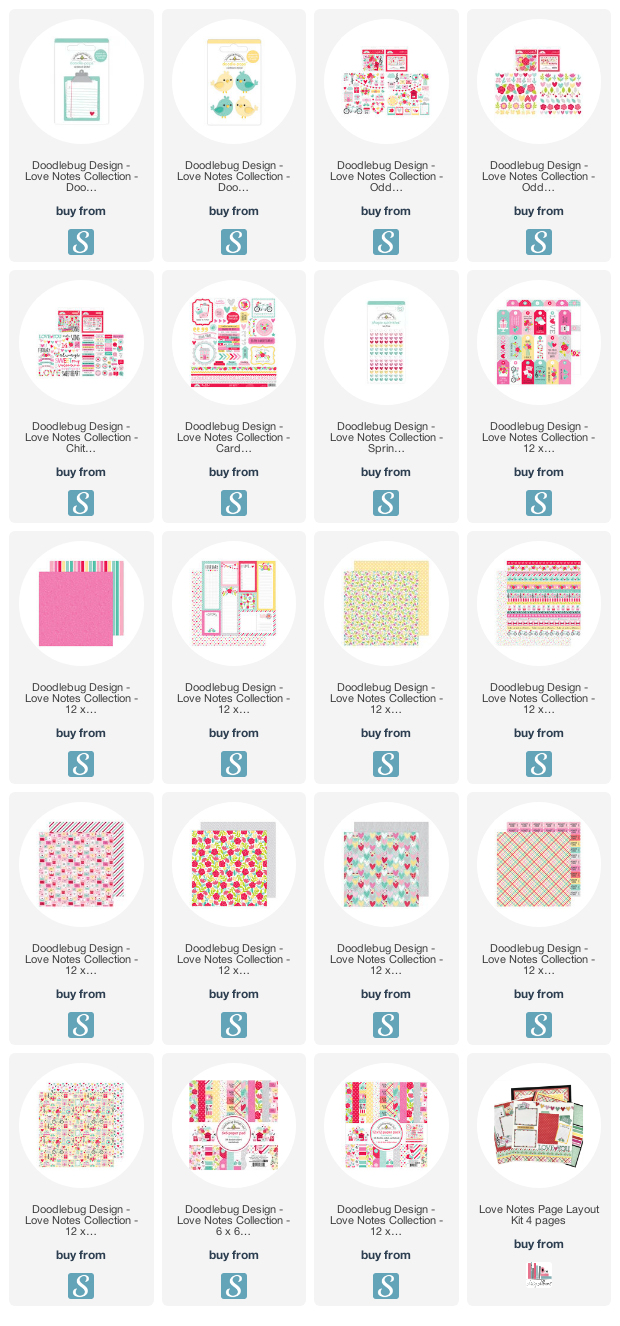 Blog
*
Facebook
*
Instagram
*
Pinterest