Happy Sunday! Oh,

I love the weekends. Everything feels relaxed and happy.

D

id you know that people are the happiest on Saturdays at 7:26pm. Really, 7:26pm? That's oddly specific, but ... ok. With what I do for a living, I'm pretty happy most of the time. I mean, it's hard to be cranky when you're working with hearts, fun plaids and fat little birds. 😊





And speaking of fat little birds ... take a look at
my new Love Notes Page Layout Kit. See? What did I tell you ...

happy.
To purchase the instructions to make these pages visit:
Although this doesn't have to be for Valentine's Day, that occasion isn't far off. This would be great for all those selfies of you and your sweetie. So, basically you can get 2 fun nights outta this. One - date night with your cutie taking brag-worthy photos. And two - a fun scrappin' night with your girls, saving those super cute pics! Win, win!
These pages aren't overly romantic so they can be used for any occasion where you're with someone you love. With sayings like "You Make My Heart Smile", your kids or grandkids pics would be adorable on these pages! Or pics of matching mommy & me outfits!
Oooo! A "Gal-entine's Day" outing just for the girls or a sweet daddy/daughter night out for ice cream would be so cute too! There are spaces for 12-13 photos of varying sizes and places to journal so you can write all about that fun or special occasion.
To purchase the instructions to make these pages visit:
As always, thank you so much for stopping by!
Supplies: Affiliate links are used in this post at no additional cost to you. (artsyalbums.shop is not n affiliate link.) I receive a small amount of compensation when you click through and shop using the provided links. This helps me to continue building my small business. Thank you!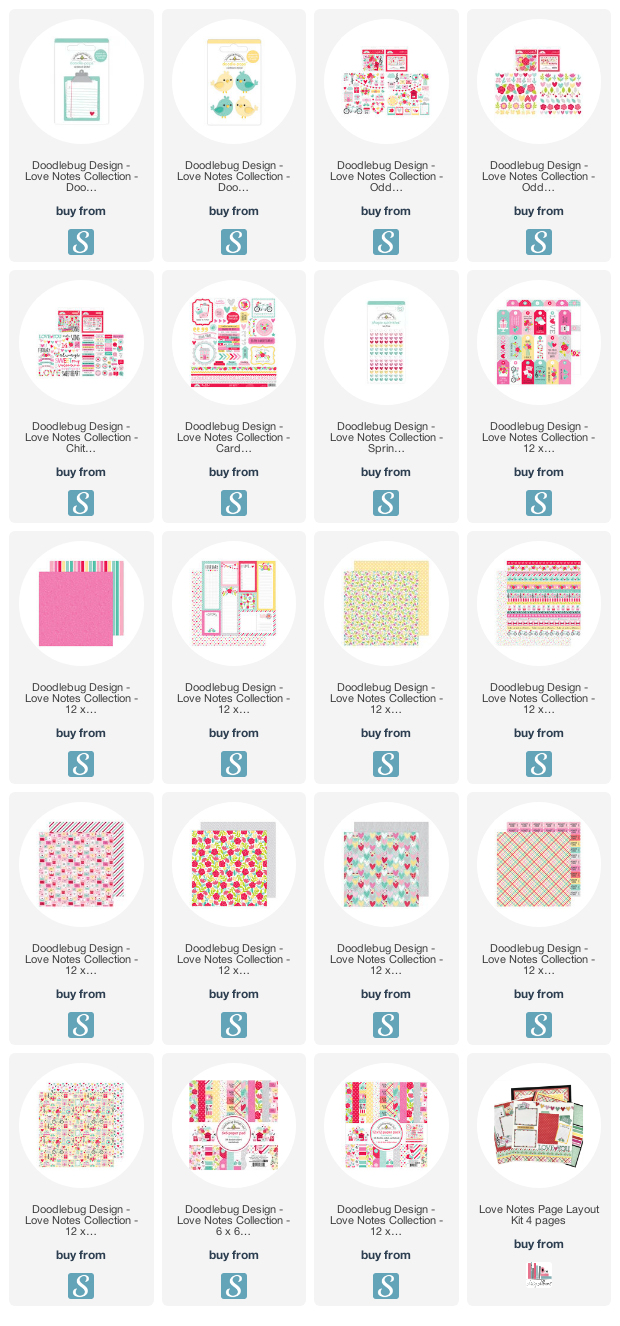 Blog
*
Facebook
*
Instagram
*
Pinterest