Happy Sunday!
I just added an adorable new album to my shop called Hangin' with my Gnomies'. With flowers, buzzing bees and sunny rainbows, it's making me feel like a new season is coming! The winter feels are fading and these new colors are so pretty. Woodland hues of greens, oranges and yellows. Love it!
To purchase the instructions to make this album visit:
This would make a great keepsake for all those fun memories with friends and family, just hangin' out spending time together. Perfect for
a fun day of gardening with the kiddos, an afternoon at the park or a trip to the botanical gardens.
This can be purchased preassembled or as a DIY kit. If you want to add your own touch, the title can easily be changed to suit any occasion. How cute would this be for a sweet gender neutral baby shower/baby gift! Garden themed baby showers and nurseries are a classic so this could be a beautiful handmade gift. With sayings like "Hello Sunshine", "Gnome Sweet Gnome" and "It's the Little Things" - it would be adorable for new baby pics!

So many cute little gnomes scattered throughout the pages. These fun little characters of fairy tales are thought to be guardians of underground treasure and plant wildflowers wherever they go. Oh... I need some gnomes in my yard. Treasure and flowers? Yes please.
I love the nature woodland theme with spring just around the corner.

This scrapbook is packed with tons of embellishments. The mushrooms, snail and watering can are so cute! Lots of stickers, die-cuts, tags, twine and element cards.
This would be an awesome keepsake for photos of a girls weekend, a fun tea party or a child's birthday party. Maybe your teenagers have special photos with friends that need a space to be saved.

The album measures 6x8 and will hold at least 30 photos of varying sizes. The paper and embellies are all put together in a fun, interactive album that has 12+ pages and ... it has fold-out pages and pockets for even more space!
To purchase the instructions to make this album visit:


Thanks so much for stopping by!
Supplies:
Affiliate links are used in this post at no additional cost to you. I receive a small amount of compensation when you click through and shop using the provided links. This helps me to continue building my small business. Thank you!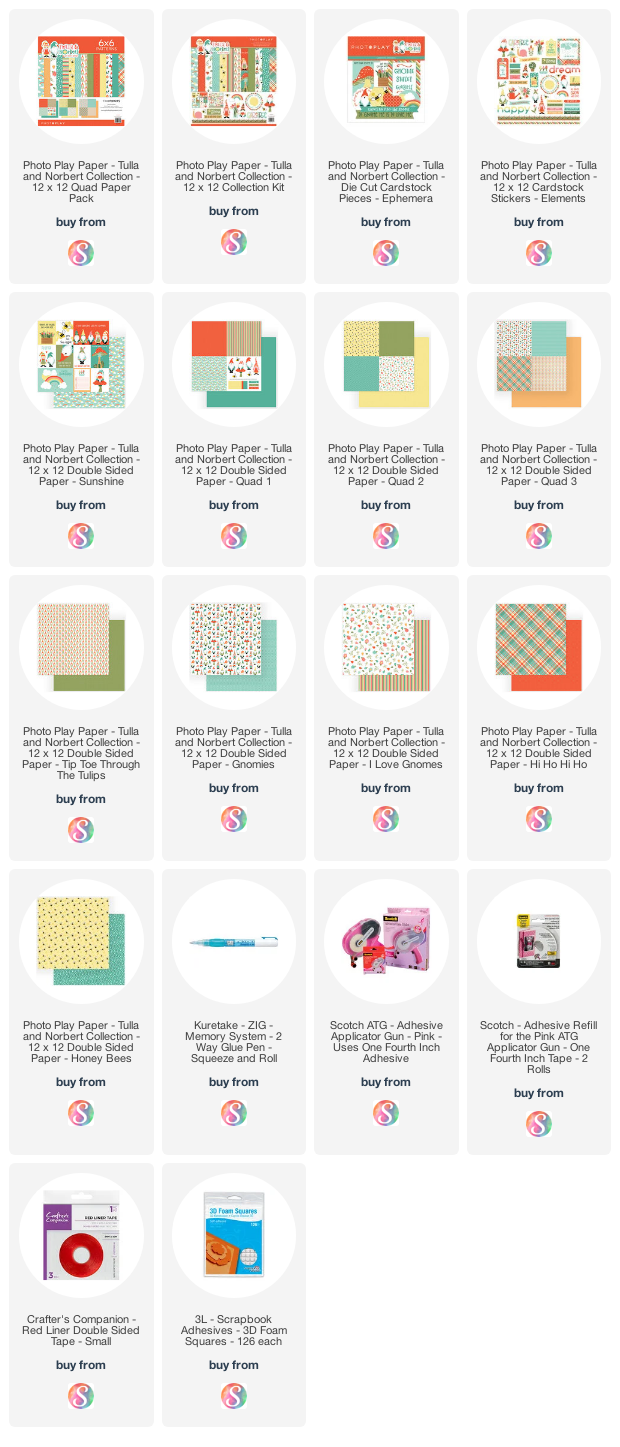 Blog
*
Facebook
*
Instagram
*
Pinterest