Happy New Year guys! 2020 is here and I'm so excited for what the new year will bring. I hope everyone had a really wonderful holiday. I loved being with my family and watching my 3 year old granddaughter enjoy Christmas. So much fun!
But, now it's time to get back to work and I'm happy to share my latest album with you. It's called You and Me Love Notes and it's just in time for Valentine's Day!
To purchase the instructions to make this visit:
I designed this with the (oh so cute!) Doodlebug Design, Love Notes Collection and a 6x8 inch Simple Stories binder album in robin's egg blue.
This is filled with so many great images of pretty flowers, yummy treats, hearts, & little birds. It's got the "love is in the air" feeling mixed with a springtime theme so ... it's great for all occasions.
Check out the whimsical heart paper, bright plaid, and happy colors. Since it's not overly romantic, it's perfect for any relationship. There's a pocket to save a love note from your sweetie or you can use it to save a cute little message from your children or grandkids.
This makes a fun activity to create then you get to fill it with pictures. Add ones of you and your sweetheart, family, best friends, littles, or anyone that's important to you. Or, give it as an amazing handmade gift!
This mini has 12 scrapbook pages (6 double-sided) that include folding pages, flippies, pockets and space for at least 60 photos. It also uses 8 divided plastic photo sleeves for extra photos.

This is a great gift idea for Valentine's Day or ... just about any day! Visit my shop for scrapbook & page layout kits, premades, instructions, supplies, & so much more. See you there!

To purchase the instructions to make this album visit:
Supplies:
Affiliate links are used in this post at no additional cost to you. I receive a small amount of compensation when you click through and shop using the provided links. This helps me to continue building my small business. Thank you!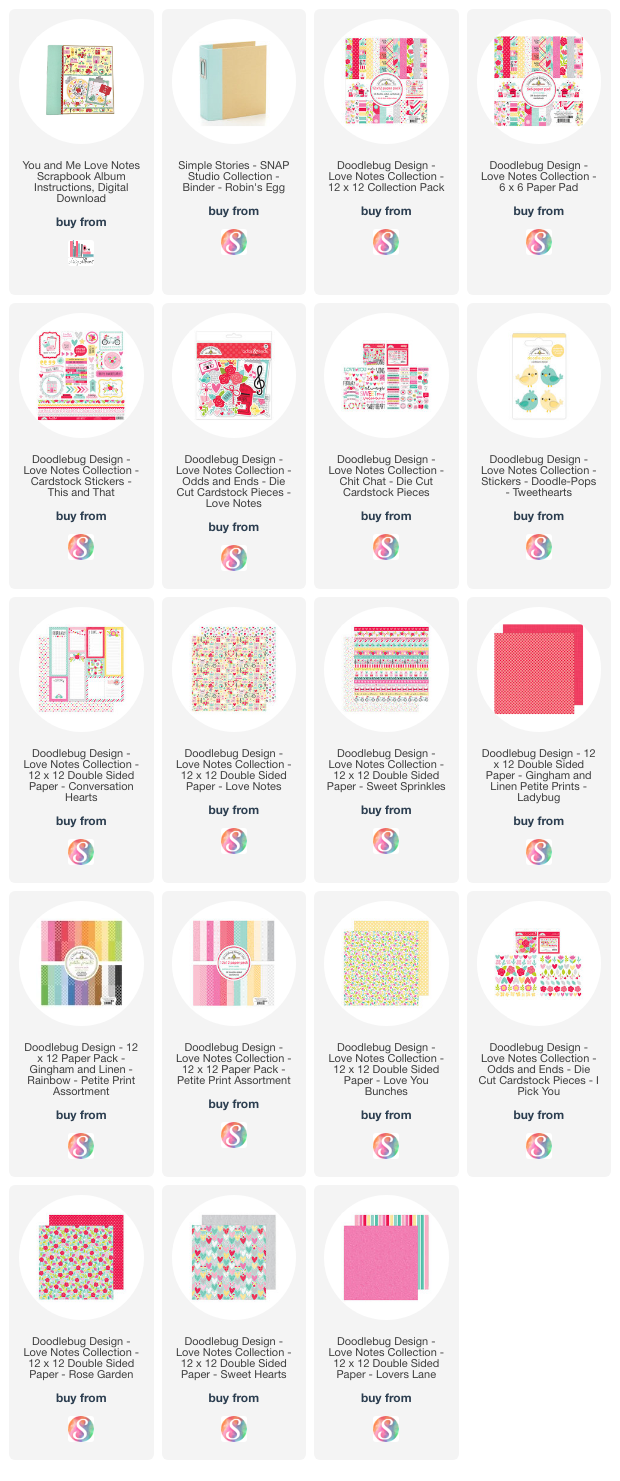 Blog * Shop * Facebook * Instagram * Pinterest