Happy Wednesday! The school year is coming to an end and I bet many of you know a graduating senior. That's totally worth documenting! So, I thought it would be fun to add some new Digital Instructions to my shop and take a look back at some graduation albums from the past just for a little inspiration.
This is Post #1. Tune in tomorrow for Graduation Post #2!
First ... t
he NEW Digital Instructions for the Graduation Hats Off Album
. This album is 6x8 inches and would make a really special gift for a graduate close to your heart.
To see more photos and to purchase the instructions for this album visit: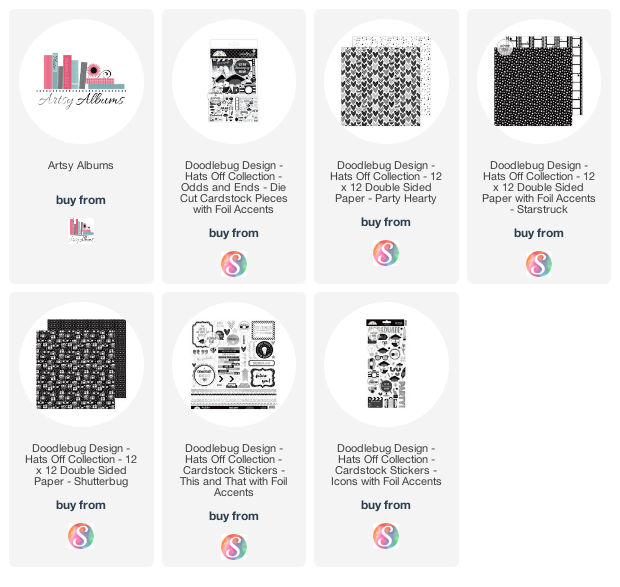 Second ...

i
s the "Congrats" Graduation Album. This one is already in our Digital Instructions section but it's so cute, I had to re-post!
To purchase the instructions to make this album visit:
Third ...
i
s a fun blast from the past from 2015. I love this Lori Whitlock project and the digital cutting files are still available!
The graduation cap is a wonderful little gift box and the gift card holder makes a fun presentation for money or a gift card. Click HERE for my post on Lori Whitlock's blog where you can see more pictures and where I added Iinks for her cutting files. So easy and fun to make!

Last ... OK guys, I had to dig deep for this next one. This album is from 2014! My photos were a bit dark but it's all good, this one's just for fun and inspiration ...
To see more pictures of this 2014 oldie but goodie ... click

HERE

!
Don't forget to check back tomorrow for Graduation Post #2 with another NEW graduation Digital Instruction and 3 more inspirational graduation projects. See you then!
To get great scrapbooking ideas & to stay up-to-date on new products & sales please "like" Artsy Albums on
Facebook
,
Instagram
&
Pinterest
!
Blog * Facebook * Instagram * Pinterest