Hey sweet friends!
Just hopping online to tell you that we have a few more of our Easter mini albums left! Everyone is loving the adorable Doodlebug paper collection and how easy these precious minis are to put together! Hurry over to the shop if you want to grab one!
Shop: Artsy Albums Online
Affiliate links are used in this post at no additional cost to you. I receive a small amount of compensation when you click through and shop using the provided links (Note: my Artsy Albums shop is not an affiliate link). This helps me to continue building my small business. Thank you!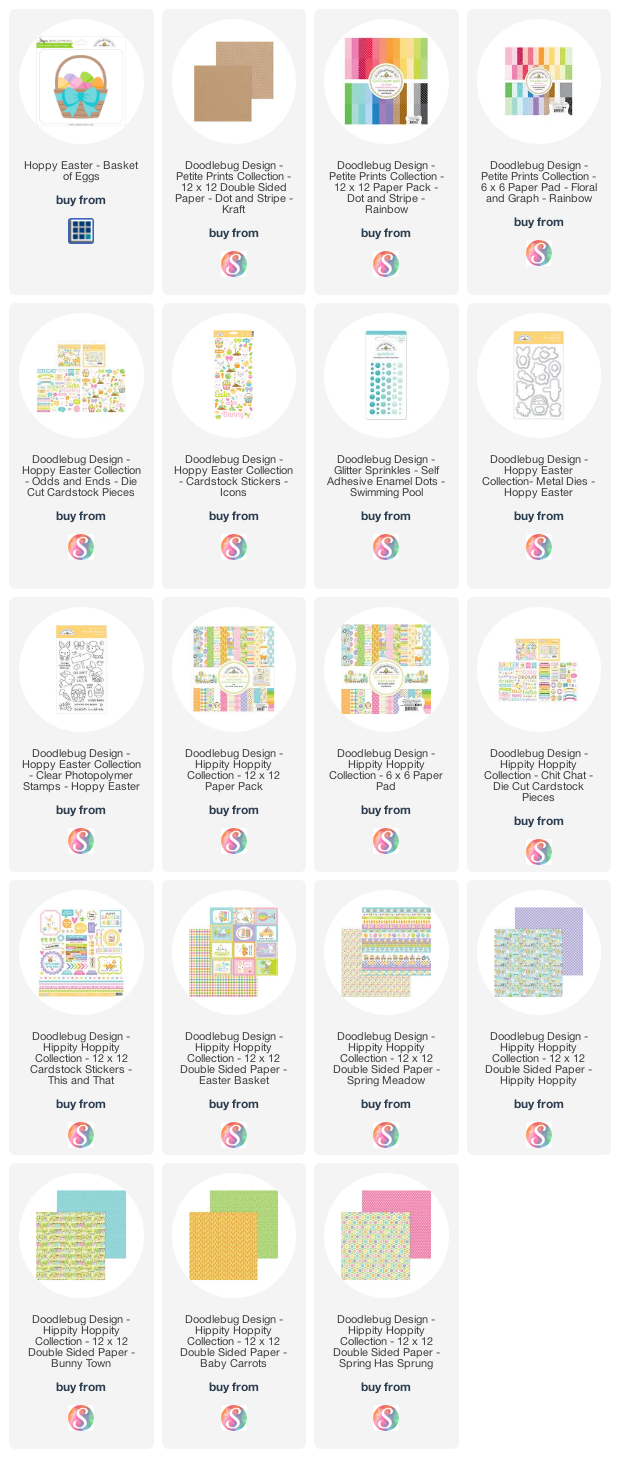 Blog
*
Facebook
*
Instagram
*
Pinterest