Hello crafty peeps! I'm hopping back on the blog today to share a quick tutorial on how I cut and assembled yesterday's little window album using my Silhouette CAMEO.
I then moved the original window frame aside and made the solid piece white (just to remind myself that this would be cut out of white paper). I wanted my pages to be the full size of the window plus the window box, so I welded the window box to the bottom of the solid window.

For the shutters, I created some thin, folded strips that I adhered to the edge of the shutter that would attach to the album cover. These piece allowed my shutters to swing open.

I reinforced the thin pattern paper with a heavy white card stock layer for extra durability, and then attached my shutters to each side of my window.

Although I forgot to get a photo, I also cut the shutter pieces out of swimming pool petite prints again so that when opened, the shutters are blue on the outside and inside.

Now you can have fun decorating each page!

I hope this tutorial gives you some new ideas for creating a shaped mini of your own! Until next time, keep saving those memories!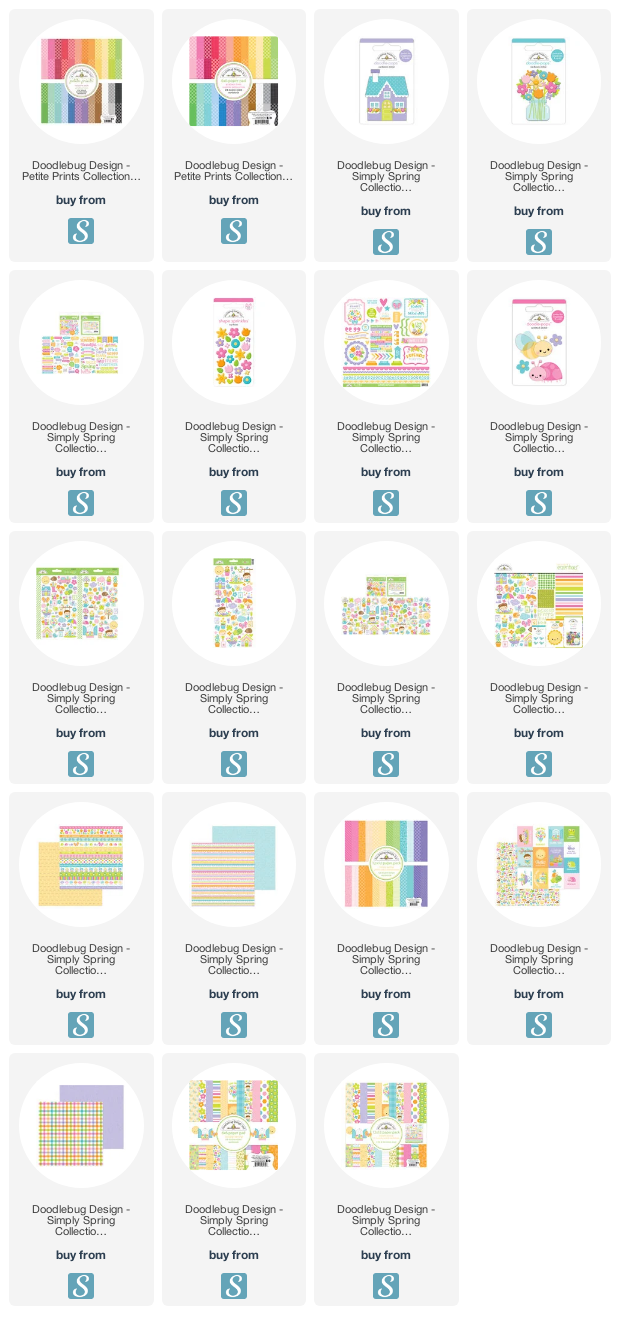 Blog * Facebook * Instagram * Pinterest